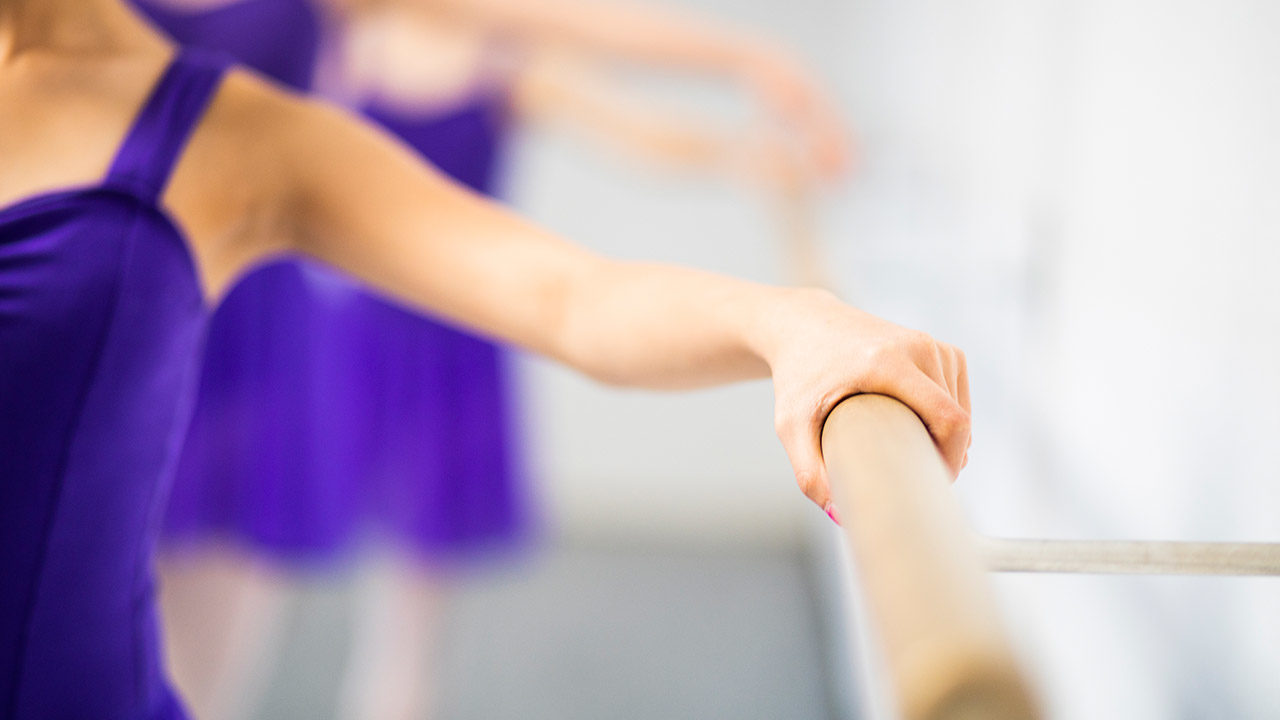 Dance/Movement Therarpy
Dance / Movement Therapy
Self-expression through dance and movement offers individuals and groups a complementary approach to processing thoughts and feelings.
What is dance/movement therapy?
By encouraging self-expression through dance and movement, dance/movement therapy (DMT) offers individuals and groups a complementary approach to processing thoughts and feelings. By working with elements of dance and movement that are related to psychological constructs, and a person's natural movement repertoire, dance/movement therapy fosters affective, physical, cognitive, behavioral and functional integration. Participants become more aware of themselves and their environment, stress levels decrease and mastery emerges.
Who can benefit from dance/movement therapy?
Dance/Movement Therapy (DMT) is an appropriate outlet for a wide variety of needs and can be helpful to people of all ages and abilities. DMT is an effective form of treatment for developmental and/or neurodiversity (ASD), medical challenges, mental illness, social/emotional challenges, LGBTQ+ support and physical disabilities. A person does not need to come from a dance background to participate in DMT.
What does a dance/movement therapy session look like?
No two sessions are alike. The approach to DMT at the Pieters Family Life Center is person centered, meaning the needs of each individual or group are at the core of treatment planning and session design. Sessions can be for individuals, groups, couples and families. Individual and group sessions typically last 30 minutes to an hour. While in a  session, participants are offered safe space to work through their presenting challenges. A session often includes a body warm-up, use of music, improvisation, occasional use of props and choreography. The therapist uses tools such as mirroring and observation to help participants gain deeper understanding of their personal movement patterns. A key aspect of DMT is developing a trusting therapeutic relationship, to help participants work to their full potential. Participation in DMT can either be short term or ongoing.
For more information on art therapy please complete the interest form below.
Creative Arts interest form