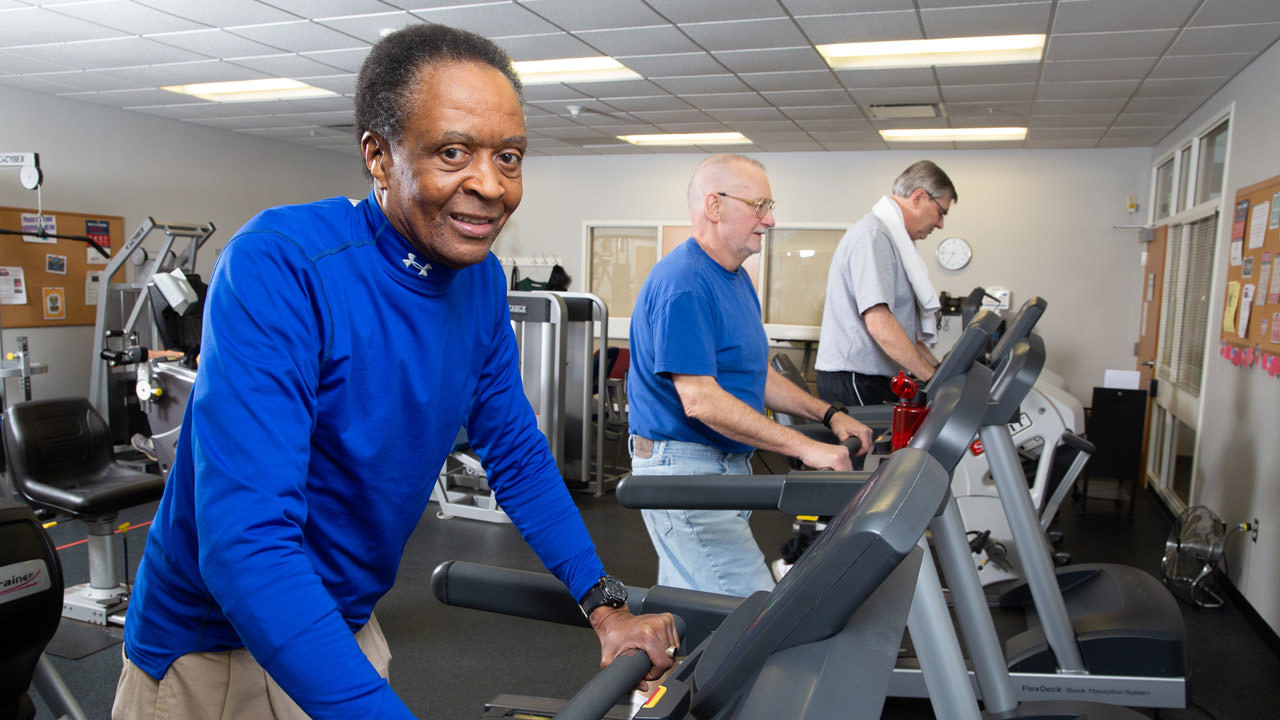 Whole Person Wellness
About
The Pieters Family Life Center, a premier program of Heritage Christian Services, is an inclusive health and wellness center that welcomes people of all abilities, ages and fitness levels. We work to create a sense of community that supports all kinds of wellness.
The standard approach to health and wellness has been reactive, addressing health problems and focusing almost entirely on physical health. Wellness is much more than merely physical health, exercise or nutrition. It is a balanced lifestyle that includes an emphasis on the body, mind and soul. Our view of wellness is holistic and includes social, intellectual, spiritual, physical, emotional and occupational wellness.
We're committed to programming that:
Encompasses all aspects of spirit-mind-body wellness.
Recognizes each person as an individual with unique needs.
Provides avenues for personal growth in multiple areas of individual health and wellness in a caring, supportive environment.
Mission/Vision Statement
The mission of the Pieters Family Life Center is to provide an environment that will strengthen community and nurture relationships through recreational, educational, social, spiritual, health and wellness opportunities that are inclusive to all people. We are guided by the belief that all people are entitled to the opportunity to mature, to learn and to grow in an environment that will support their passions, interests, dreams and goals.
Stronger Together
Heritage Christian Services commissioned Rochester artist Juan Carlos Caballero-Perez to create a sculpture for the entrance to the Pieters Family Life Center to honor those, including people in the state of New York, who have advocated for and supported people who have developmental disabilities and their families.
Caballero-Perez created this soaring stainless-steel sculpture as a celebration of life and of services. The columns do not stand alone but rather exist symbiotically – in a relationship where the two depend upon and receive reinforcement from each other. "The sculpture does not tell us which figure is the provider of service and which is the person with the disability," notes Caballero-Perez.
"Stronger Together" was selected out of 30 proposals submitted by artists from throughout the Rochester region. A native of Mexico City, Caballero-Perez came to this country in 1986 and earned his master's degree in fine arts from the School of American Crafts at the Rochester Institute of Technology. His public art projects in Rochester are installed on ARTwalk in the Neighborhood of the Arts and on the campus of RIT. "When I came to the United States, many people helped me to make this country my home," Caballero-Perez wrote in his sculpture proposal. "It is an honor to create a public sculpture that, in turn, honors people who serve others." This sculpture also symbolizes the commitment of the Pieters Family Life Center to provide accessible art and cultural opportunities for people with and without disabilities. The artist included people with disabilities in the production of this piece.
We at the Pieters Family Life Center encourage you to be a part of our community, built on relationships, connections and the belief that we truly are "Stronger Together."