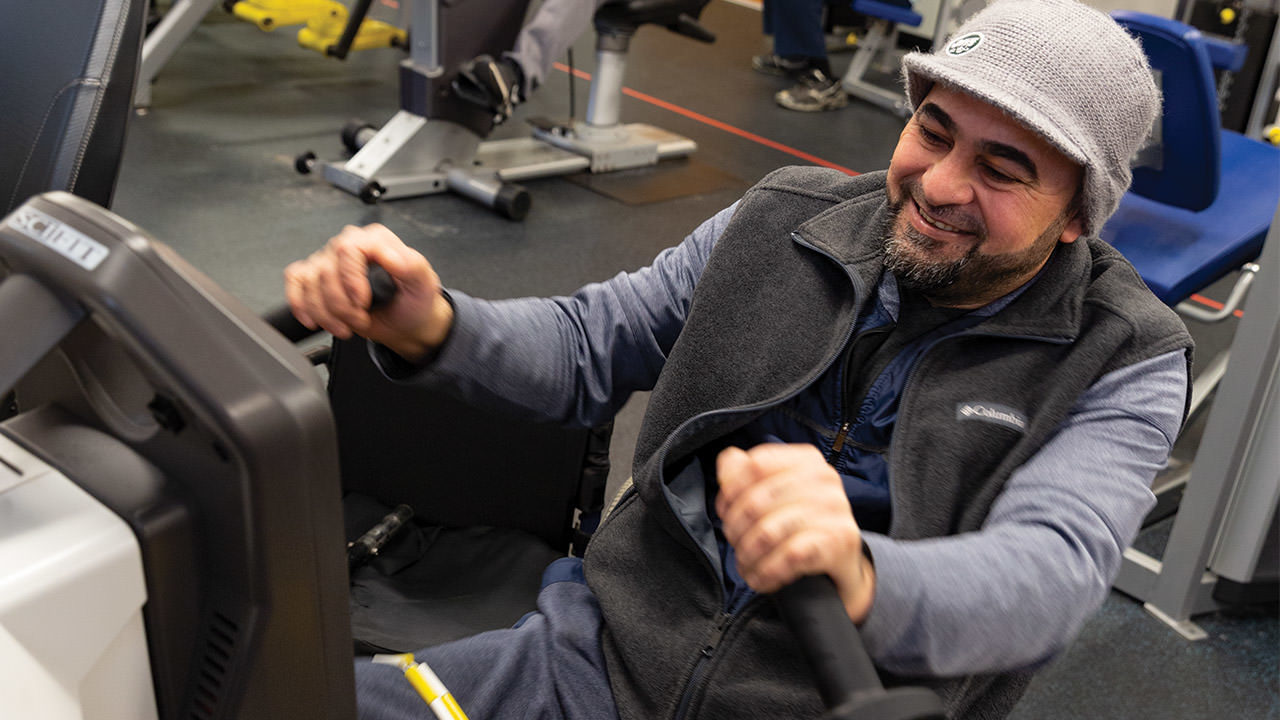 Personalized Experiences
Personal Training
Our certified inclusive fitness trainer supports people of all abilities with personalized experiences that provide focused, motivating and purposeful movement to improve health and expand knowledge about exercise.
Personal training is provided in our universally designed fitness center. For more information, contact us.
Certified Personal Trainer Megan Cormack
Personal training rates
30 minutes: $35
60 minutes: $50
Personal Training Is Eligible For Individual Directed Goods And Services (IDGS) Budgets
Have questions about personal training or about including the Pieters Family Life Center in your IDGS budget? Learn more at the button below.