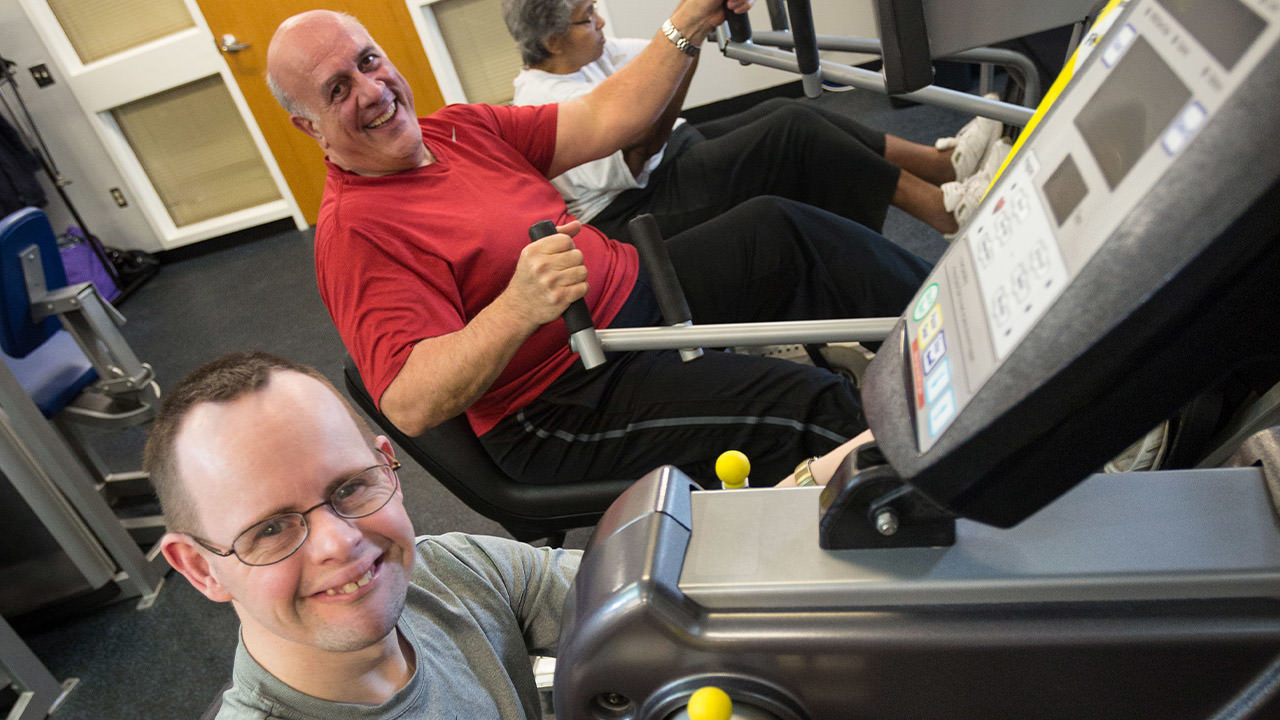 Become a Member
Memberships
We offer several options to access our fitness room and group classes.
BASIC MEMBERSHIP
Includes unlimited use of the Pieters Family Life Center fitness center
Individual: $15 per month
Household: $30 per month
10-VISIT PUNCH PASS
We understand that life can be busy and making it to a wellness facility on a set schedule may be difficult, especially when living with a chronic health condition or disability. We understand that you may wake up one day and your health, staff support or transportation may just not work out for you. Our punch pass system is a flexible way for you to attend a class or visit our fitness center at times that work for you.
Fitness Room Pass: $20
Exercise Class Pass: $60