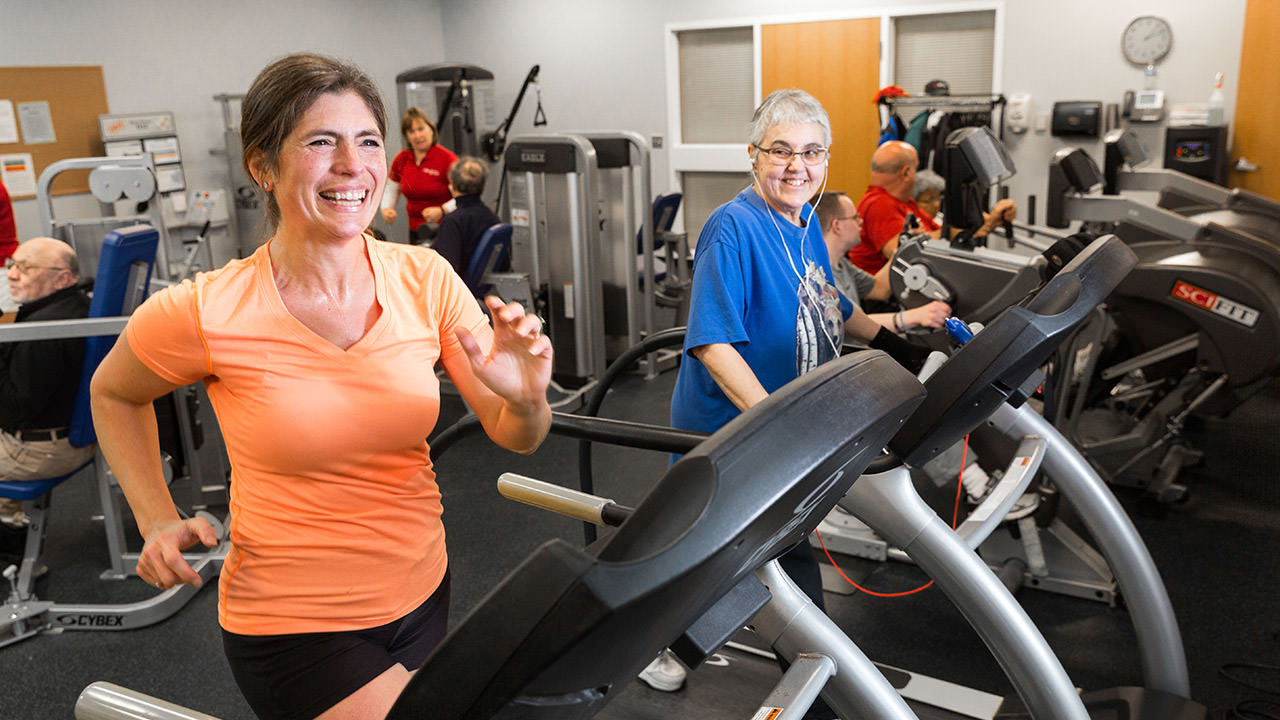 Universally designed space
Fitness Room
The fitness center is a welcoming and universally designed space that can meet the needs of all exercisers.
Fitness Room Features
Universally designed equipment can accommodate exercisers using wheelchairs
Easy-to-use cardio and strength equipment
Intimate and non-intimidating setting
Orientation to all equipment is available
Our fitness center is a setting that is welcoming and universally designed to meet the need of seniors, wheelchair users, individuals with physical and intellectual disabilities as well as athletes and exercisers.
Whether you're just getting started or simply seeking a new setting that is friendly and hassle-free, the Pieters Family Life Center is the right choice for your health and wellness activities.
Free Fitness Room Memberships for Seniors
We are a proud SilverSneakers, ReNew Fitness and Silver & Fit fitness facility. Seniors who are eligible for these wellness programs receive a free fitness room membership as well as other benefits.
Learn More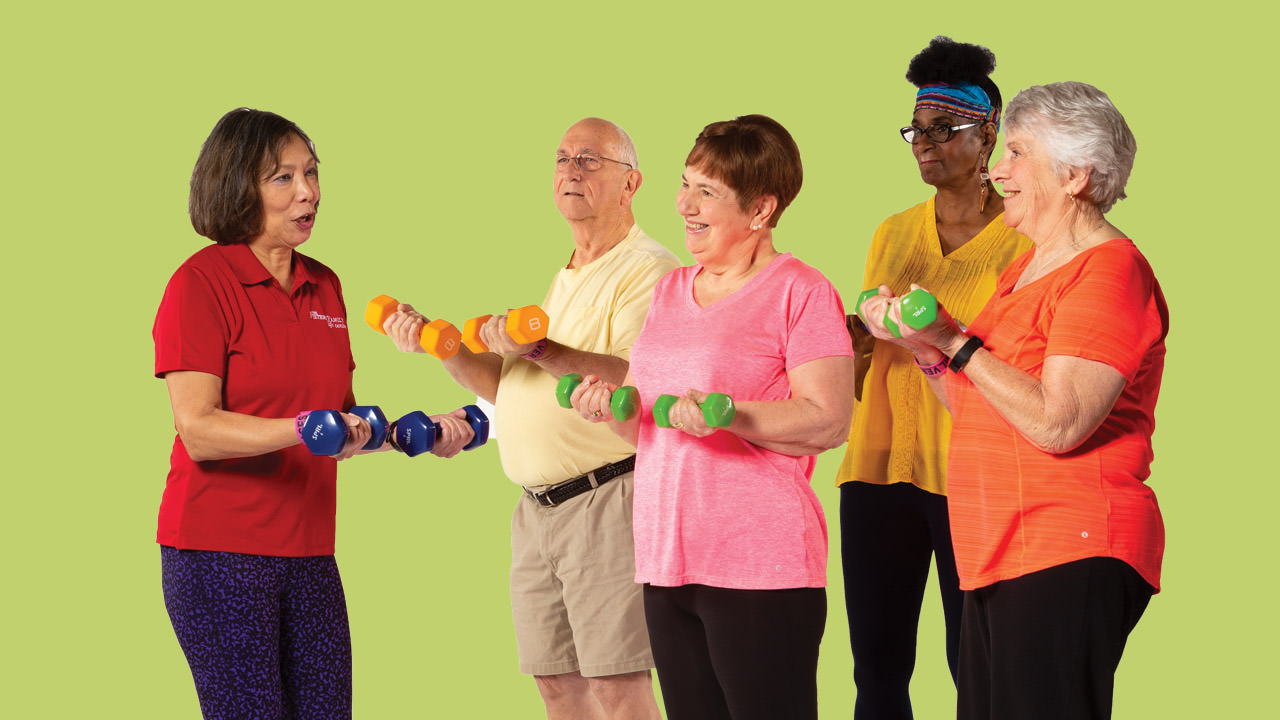 View our Line-up of Classes
Pieters Family Life Center has an array of fitness, aquatic and creative arts therapy classes to meet the needs of a wide range of individuals.
Learn More