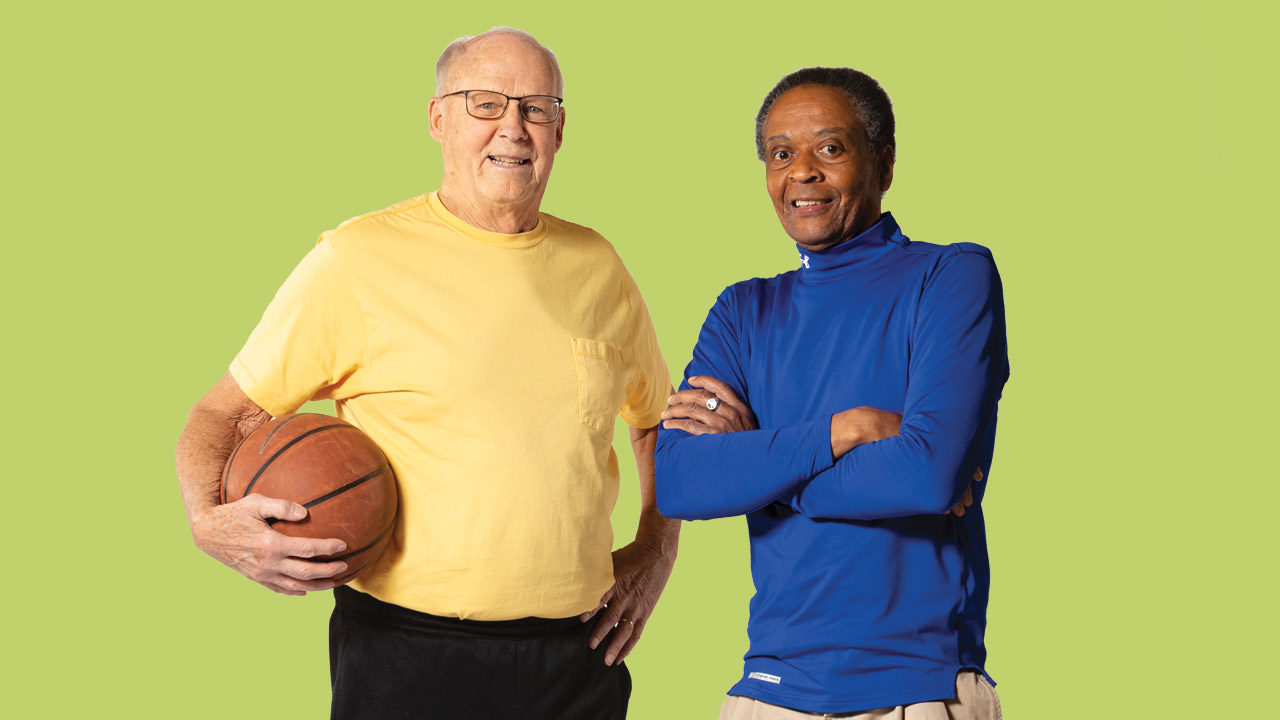 Pieters Family Life Center
Contact Us
Contact us today to learn more about our services.
The Pieters Family Life Center, a premier program of Heritage Christian Services, helps people of all abilities live healthier lives – in mind, body and spirit. We are conveniently located right off Interstate 390 in Henrietta at 1025 Commons Way, Henrietta, NY 14623.
Hours of Operation
Monday through Friday 8 a.m.-5 p.m.
We are closed on Saturdays and Sundays.
Call us
Locate us
Contact Form