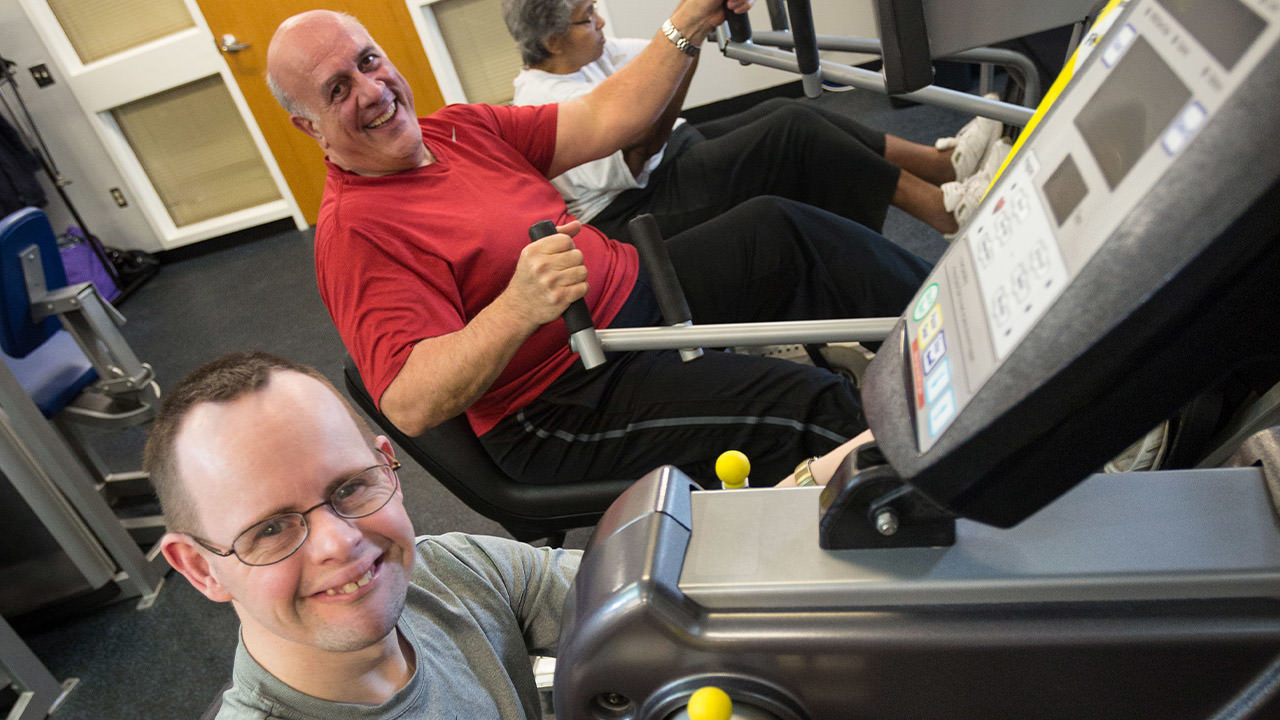 Resources
For Caregiving Professionals
Include Pieters Family Life Center classes and services in your OPWDD Self-Direction Plan.
We recognize that managing services can be complex and stressful. We have made it easier for people to include the Pieters Family Life Center in self-directed budgets.
We provide  a designated Life Center staff person who will work  to ensure that the activity you are interested in meets your goals and is eligible for IDGS funding.
The Life Center works with and provides direct invoicing to your fiscal intermediary so that you are not burdened with additional paperwork.
Support staff are welcomed at no additional charge.
Contact Form
For assistance in including Pieters Family Life Center programming in your plan, please complete the form below.
We do our best to respond to all submissions within 24 hours.